St. Katharine's is an inclusive Primary School. We aim to make provision for all children with additional educational, physical needs and/or health needs. (Special Educational Needs and Disabilities – SEND).
We are committed to offering an inclusive curriculum to ensure the
best possible progress for all of our children whatever their needs or abilities. We value equally the contribution that every student can make and know the richness that diversity brings. We seek to raise achievement of the whole school community, remove barriers to learning and provide physical and curricular access for all. As such, provision for students with SEND is a matter for the school community as a whole. We believe that all teachers, with the support of strong leadership and professional development are teachers of students with SEND.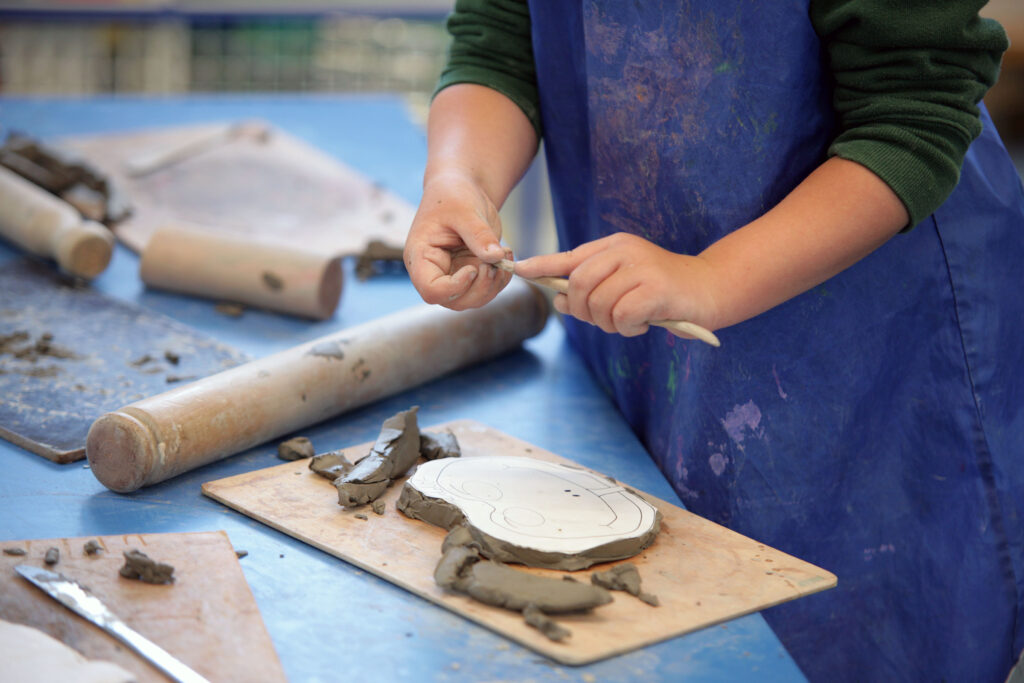 Contact the school Office to arrange to meet the Headteacher and SENCO, Ms Jones, who will discuss how the school could meet your child's needs and what the next step would be.
SEND Documents
Please click here to view our School SEND Report
Please click here to view the Wiltshire Council Local Offer
Please click here to view a copy of the SEND Code Practice
See our SEND policy in the policies & documents section of this website