St Katharine's CE Primary School
Pupil Premium and E6 funding allocation 2017/18
In this financial year we recieved £8,190 of pupil premium funding.
This funding has been allocated to the following areas to support those children in receipt of Pupil Premium.
Contribute to the provision of SEND Lead 0.3 to manage interventions and quality assure impact
Catch up reading programmes: 1-1 reading intervention
Inference reading groups
ELSA (emotional literacy support assisstant): children identified / referred to have targetted support.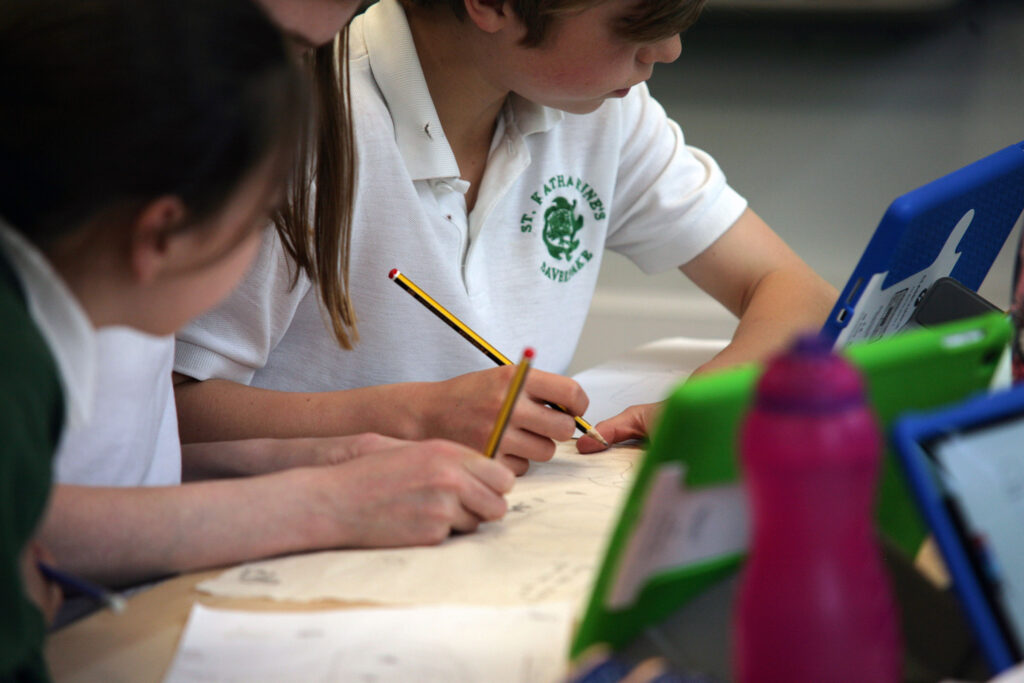 Numbers counts: small group and 1-1 support for targeted learners
Reading and spelling precision 1-1 teaching
Access to secondary school PSA* to support pastoral and multi-agency work with children and families
Children targeted for specific interventions are carefully tracked and identified in the school's provision map
Tracking of individuals at a whole school and specific Vulnerable Learner Level identifies the impact of planned intervention.
*we are able to buy in the services of the PSA employed directly by St. John's School Marlborough. This is costed on a case by case basis.