We currently offer the following after school and lunchtime clubs:
Monday
In2Sport Club Lunch Time and After School. This club changes each term depending on the PE being taught in the curriculum. Letters are sent to parents each term inviting them to sign up.
Tuesday
Art Club – after school until 4.15pm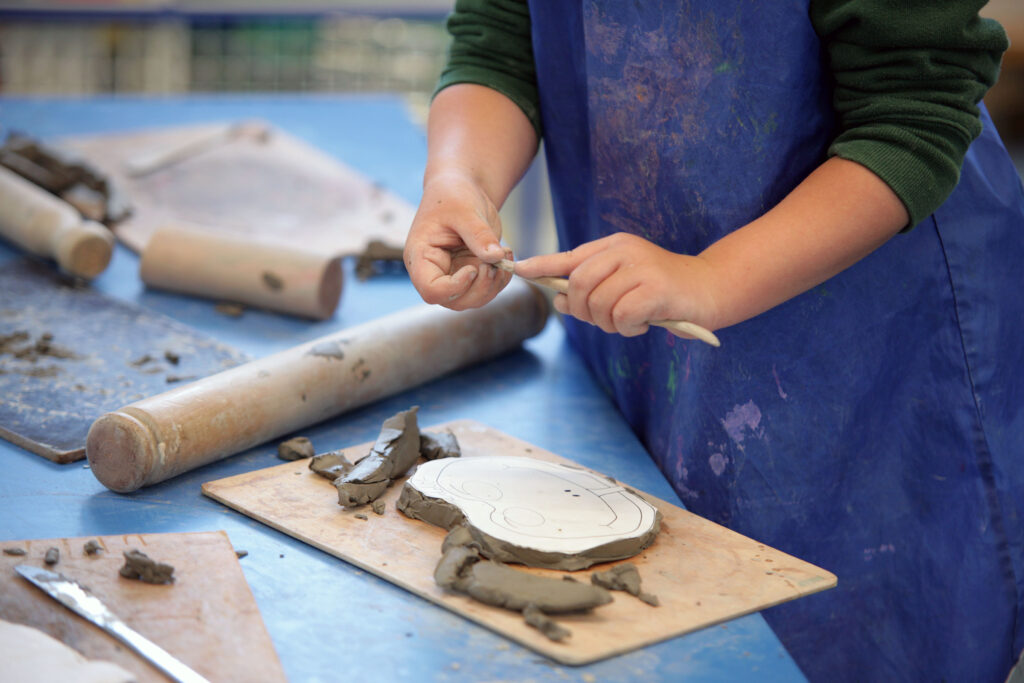 Wednesday
Choir (before school)
In2Sport Dodgeball: Lunchtime
In2Sport Football: Afterschool
Thursday
No clubs.
Friday
No clubs.
There are other clubs that run in specific terms throughout the year: for example Running Club in the summer months, Lego Robotics prior to the competition and Dance Club before the festival. Whenever a new club is being offered parents will be informed. For those clubs that are offered by an out of school provider parents will pay that person directly.